Welcome to the best pizzeria in Columbus, Teritas Pizza!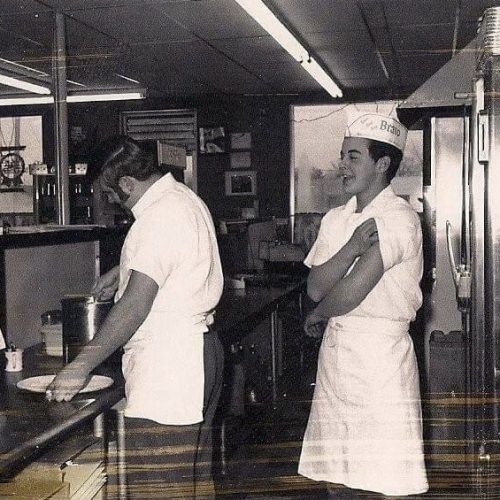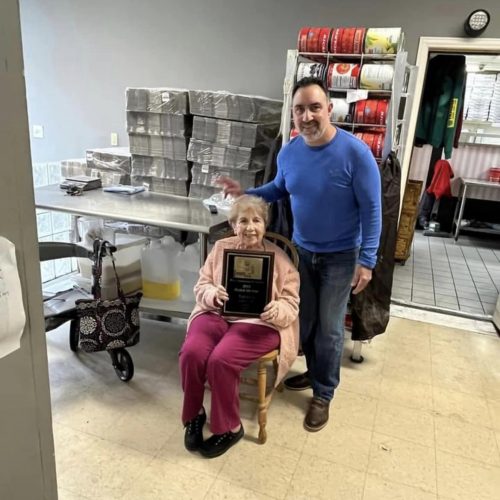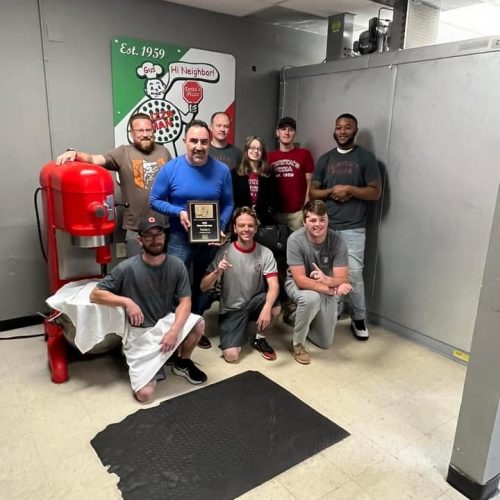 what our customers are saying
"It's our go-to place."
I am truly blessed that the best pizza place in town just so happens to be the closest restaurant to my house. I gave up on the big chains because of their decreasing quality and increasing prices. At Terita's, you get consistently great food for what you might spend on hit-or-mostly-miss fare at the corporation pizza factory outlets.
Uisce P.
"The best pizza the North end has to offer!"
Can not go wrong with a pizza from Terita's! The staff is always friendly, kind and take pride their menu. Take out only and worth the time, drive and money! Thanks Terita's for years of great pizza and subs.
Lisa J.
"Good, old fashioned pizza!!"
If you like Mom and Pop pizza places, but find they often use too much garlic, you will love this place. Great meat, cheese, sauce and crust and they aren't skimpy with the toppings. Terita's is far better than the chain pizza places!
Brian H.